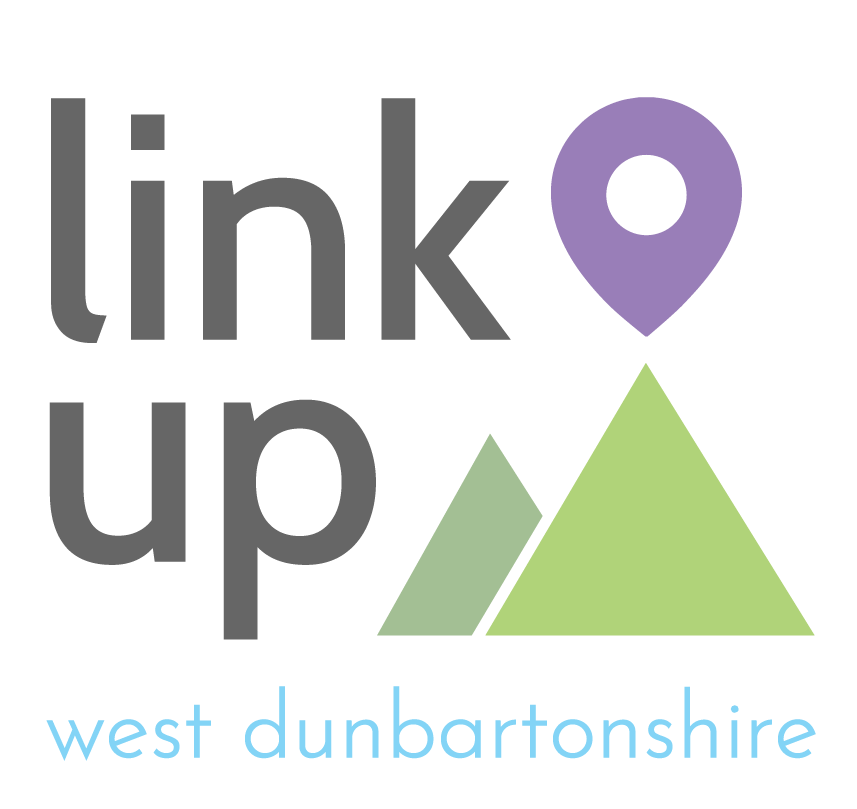 About
Link Up West Dunbartonshire is an online tool for sharing and volunteering in your area. Create a profile for yourself or your organisation and post your skills, spaces, things or events. Or see what others have to offer. Running a project or interested in joining one? On LinkUp you can join or comment on projects, or add your own.
LinkUp is also a great place for volunteers! Browse opportunities by area, sector and activity to find something to suit you. Looking for volunteers? Post your opportunity on the site and let the right person find you! You can apply for opportunities or manage applications right here on LinkUp, making the whole process as easy as possible.
And it's all totally free!
Sharing what we have and need can help make projects and ideas come to life, while giving everyone the opportunity to find out about the great things happening in West Dunbartonshire!
Get In Touch
We're always aiming to make the site better. If you're having problems using it or have any ideas for how we can improve it, let us know.